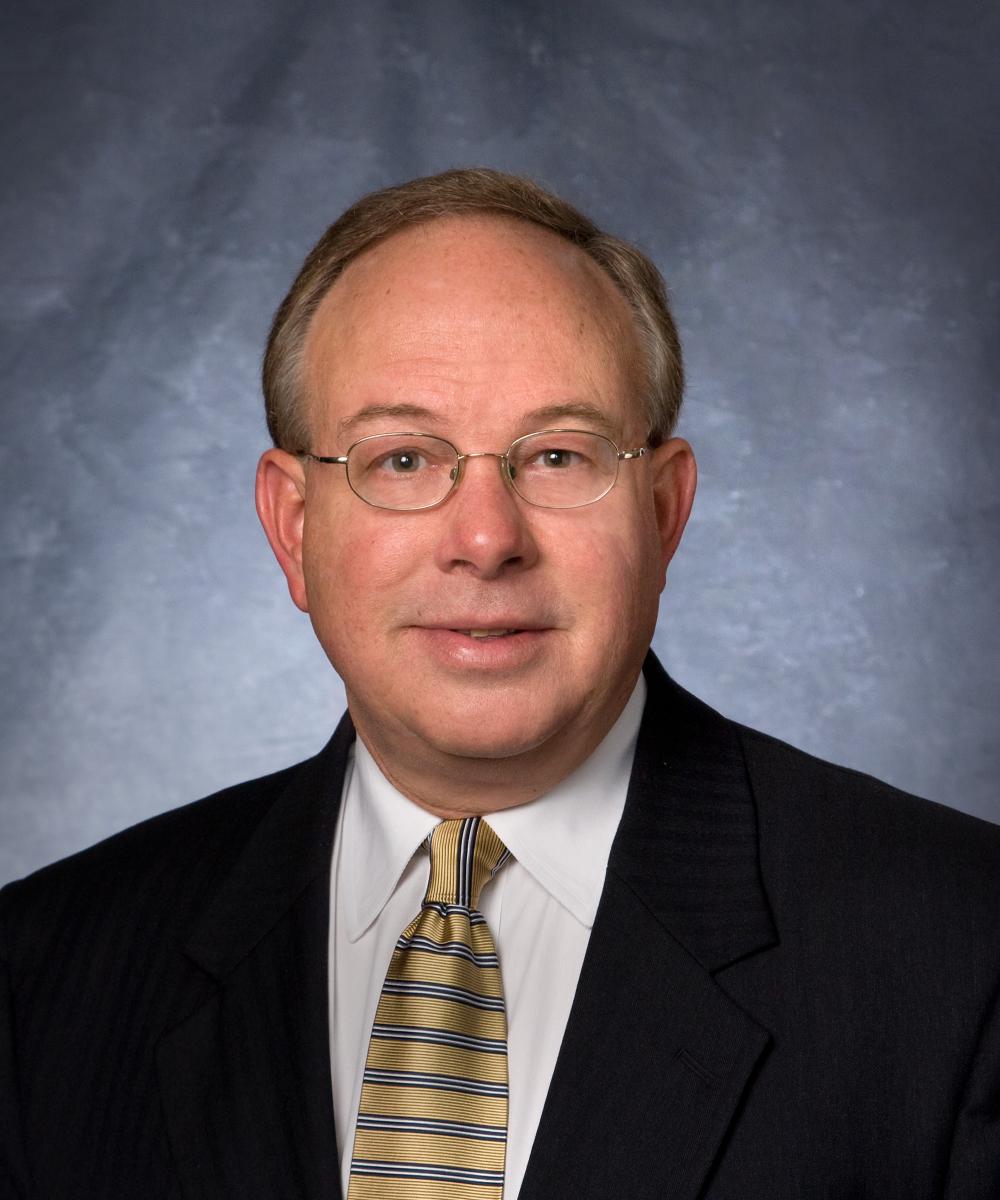 John Martin
Founder & President
716-823-1869
John has over 25 years of experience as a financial educator and advisor. He is a Certified Estate Planner and a Registered Financial Consultant.
John specializes in implementing strategies for reducing taxes*, asset protection, estate planning, risk management, investment portfolio design and retirement planning.
Before founding Compass Wealth Strategies, John worked as an estate and trust consultant to financial firms. He provided wealth preservation and estate transfer strategies to financial advisors and their clients across New York State.
John has given many educational lectures on retirement and estate planning for professional groups and institutions, including the faculty of Cornell University.
He is a member of The International Association of Registered Financial Consultants, National Association of Certified Estate Planners, The Asset Protection Society, New York State Commercial Realtors Association and the Small Business Council.
John resides in Hamburg, NY with his wife, Kit. He enjoys reading, traveling and golf.